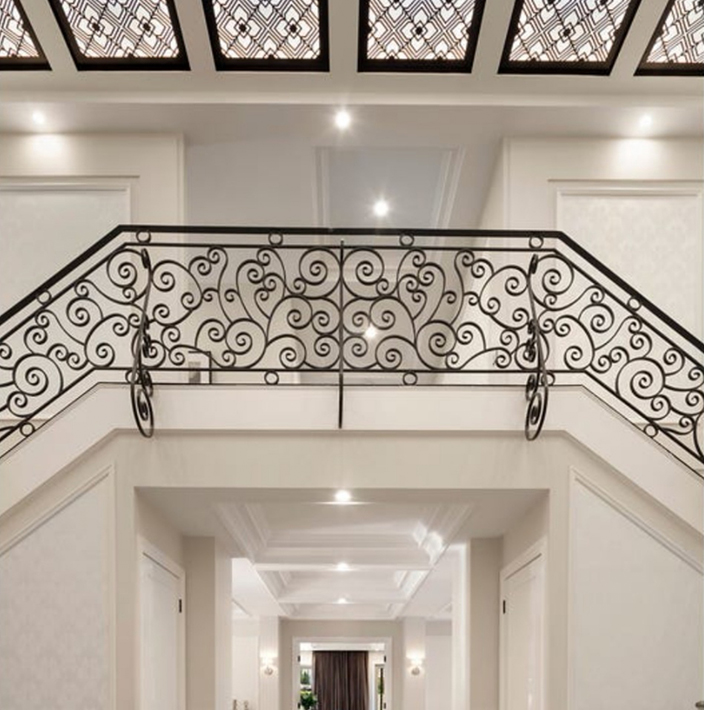 LED Lighting
Are you ready to install LED lighting in your home or workplace? Are you nervous that you're going to hire the wrong electrical contractors to perform the install? Well, you're in luck, because our LED Lighting installation service is prompt and hassle-free.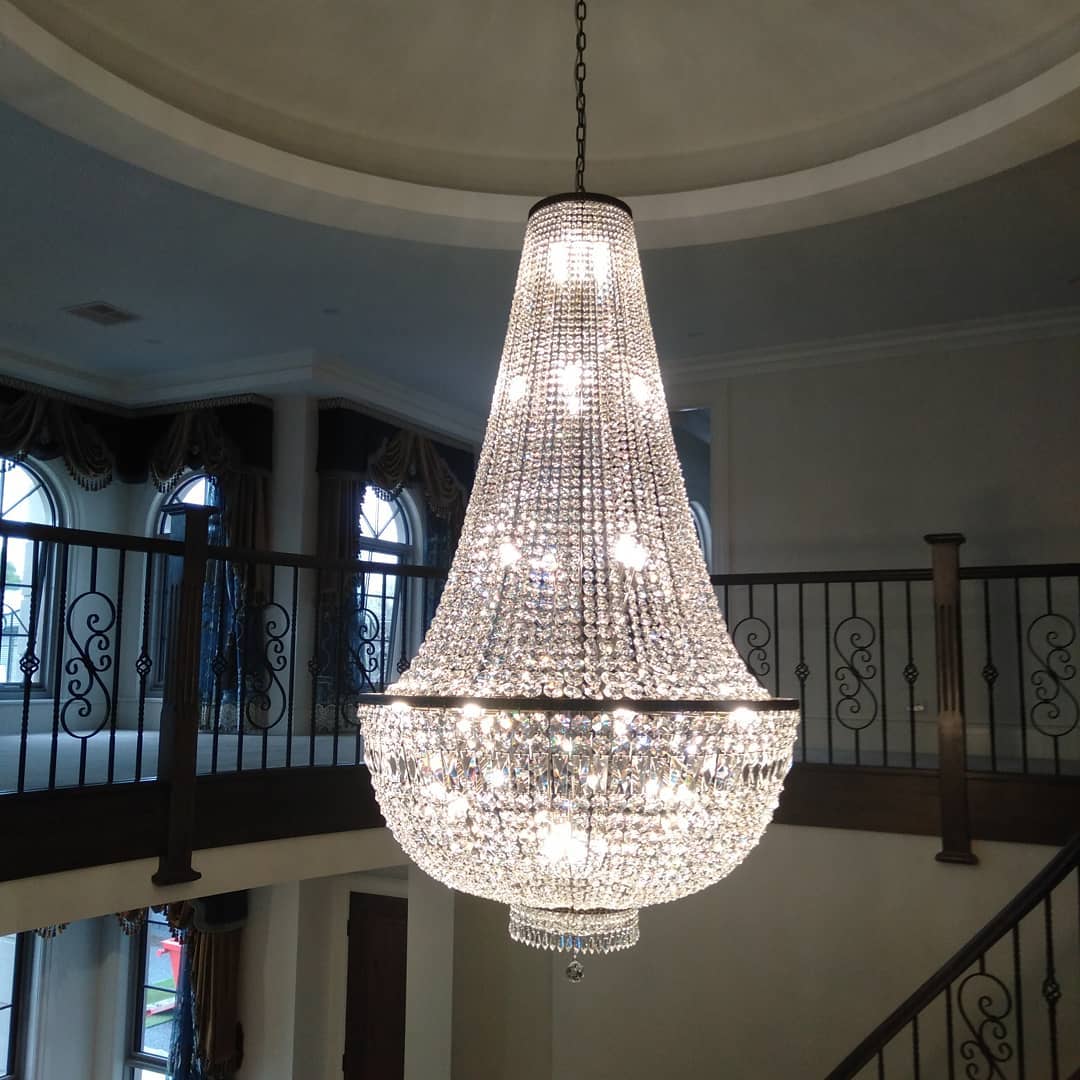 Chandelier Lighting
Complicated installations are our specialty. We have been the "go-to" chandelier installer for interior designers and lighting stores in the area for over 20 years. No chandelier is too complicated, too large or too difficult for our electricians to install.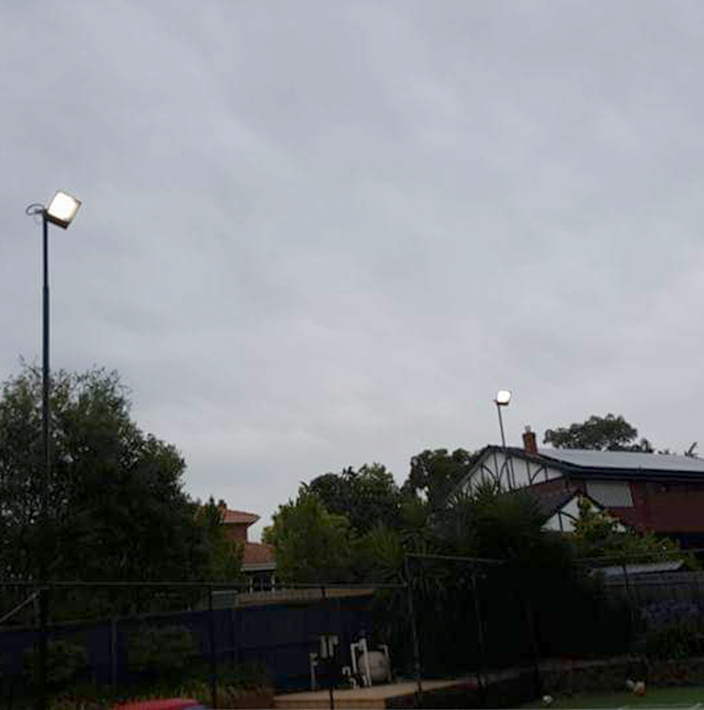 Tennis Court Lighting
Sports venues have specialised needs when it comes to lighting. We've helped thousands of clients install their court lights.